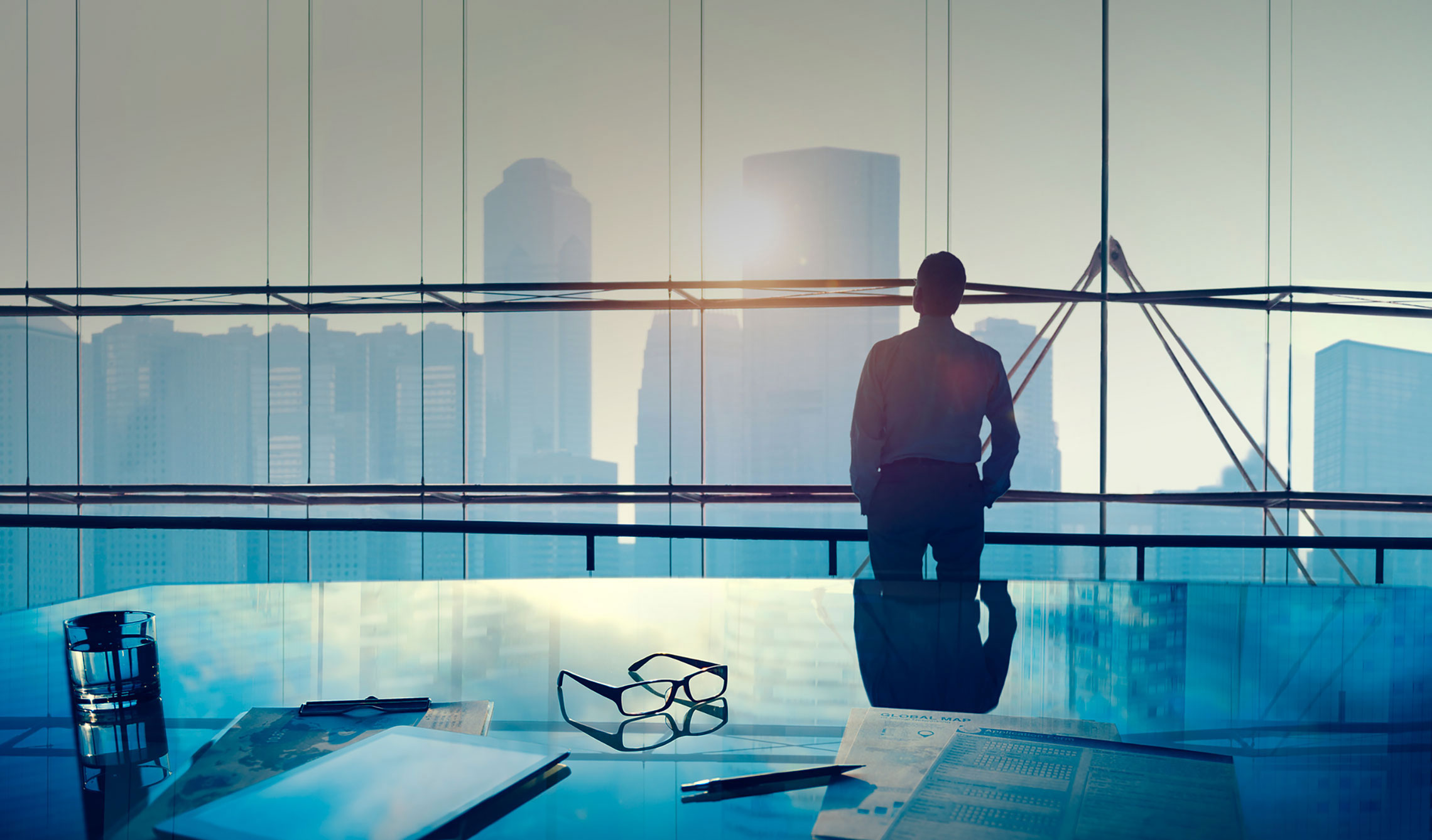 Aligning Talent With Purpose
WELCOME
GET STARTED
Michelle Hargreaves
Executive Leadership Coach
Hargreaves Company Inc. is a Calgary based Executive Coaching and Leadership Development Company specialized in individual, team and organizational performance and vitality.
HCI maximizes leadership performance and builds organizational health.
We work with organizations to enhance their leadership development, aligning leaders with their passion, knowledge, confidence and skills to deliver on strategy and organizational sustainment. Our programs positively impact organizational performance and integrity, accelerating leadership capability through emotional intelligence, resilience and neuro agility.
About Michelle
Client Reviews
Coaching
Executive Leadership Coaching
Organizational Leadership Coaching
Team Coaching
Life Coaching
Team
Team
Team Assessment
Team Building
Team Coaching
Workshops & Retreats
Workshops
Retreats
Lunch and Learns
Speaking
Speaking
Keynotes
Conference Breakouts
Special Interest Groups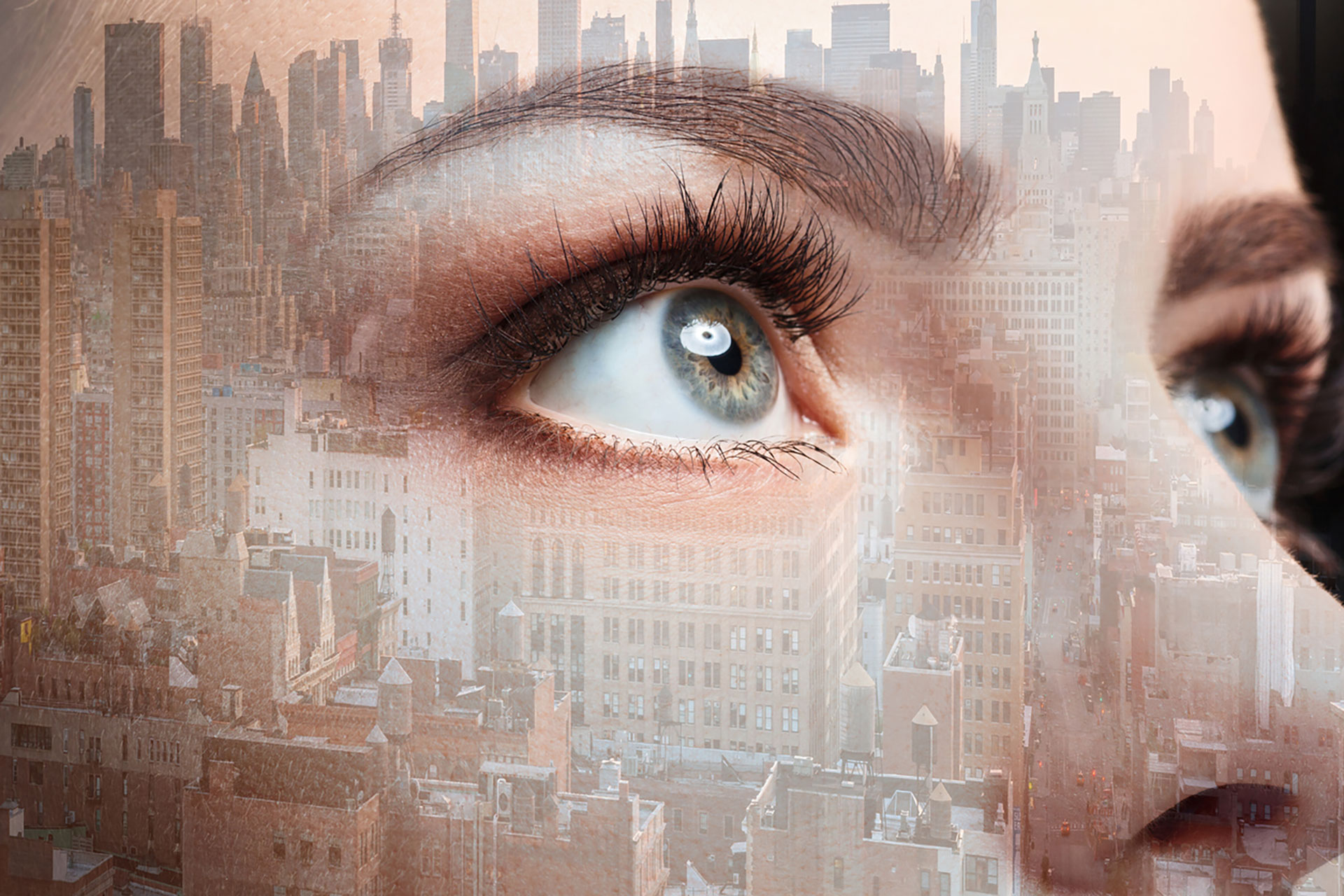 Coaching
Coaching is a thought-provoking and creative process that inspires individuals to maximize their personal and professional potential. A framework for change, coaching invites new thinking, accelerated growth and transformation.
Learn More
Executive Coaching
Accelerating Leadership and Organizational Success
Executive Coaching is an investment in an organization's human capital, supporting the performance and vitality of Executive Leaders and their Teams. Coaching helps senior leaders refocus, integrating business and personal priorities, sharpen their leadership skills and optimize their performance, yielding transformational results. Enlisting the guidance and objectivity of a leadership coach enables executives to rethink and prepare for the next chapter of business.
Organizational Leadership Coaching
Building your Leadership Bench
Leadership Coaching compliments leadership development by fostering positive, systemic transformation within organizations.  Today's leaders recognize the need for a strategic growth mindset, a collaborative culture, technological savvy and a humanized and agile bench of leaders.
Team Coaching
Aligning People with a Common Purpose
Team Coaching is a natural extension of Leadership Coaching and works to strengthen the team as a system while also building individual capabilities. Our process accelerates team effectiveness and performance.
Life Coaching
Fully Engaged in What Matters Most… Your Life
Life Coaching is a synergistic relationship between client and coach designed to tap into your full potential and effect significant sustainable change in your life.
Team
HCI uses scientifically validated technologies to assess and improve your team's effectiveness. Identifying individuals uniqueness, we work to inspire and strengthen the emergent traits of the team allowing you to conceive a membership of engaged, empowered, and effective performers.
Learn More
Assessment
Measuring the Diversity, Performance and Health of your Team
Our assessment process identifies the strengths and opportunities to build high performance teams.
Team Building
Performance and Relationship
Team Building … a team that plays together stays together.
Team Coaching
Aligning People with a
Common Purpose
Team Coaching is a natural extension of Leadership Coaching and works to strengthen the team as a system while building individual capabilities. Our process accelerates team effectiveness and fulfilment.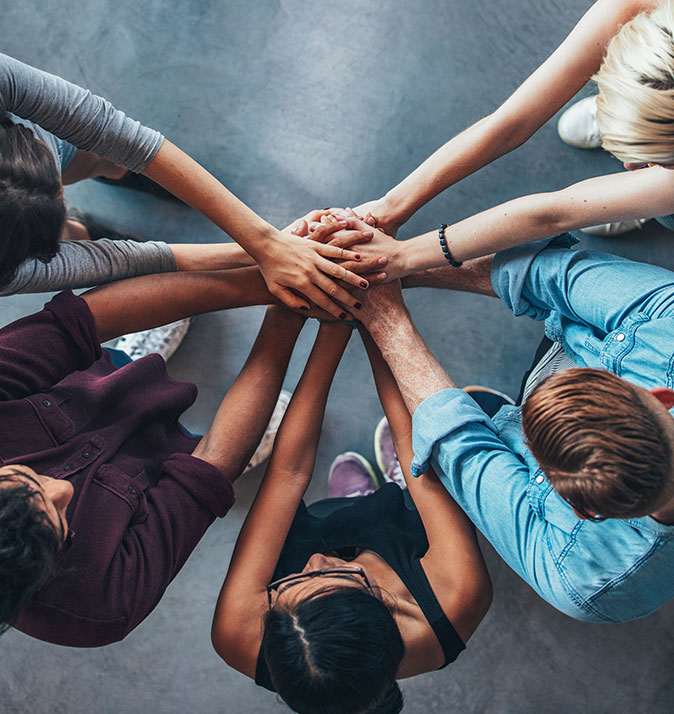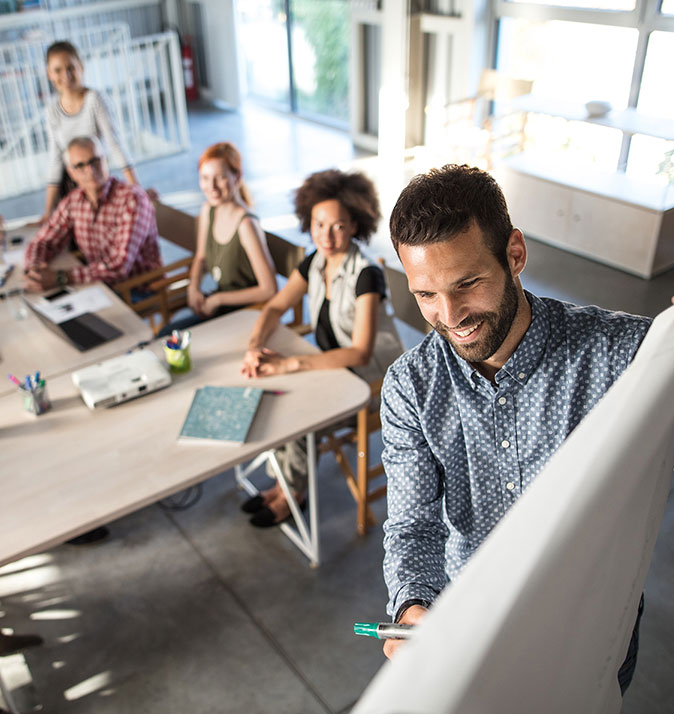 Workshops and Retreats
HCI helps organizations develop skills to scale their business for maximum profits and marketplace impact. Our customized workshops inspire participation, resulting in positive and measurable change. Our process includes a solid understanding of your unique footprint, including culture, talent and business objectives.
Learn More
Workshops
Aligning Others with Meaning and Purpose
Workshops … HCI works with clients to design and facilitate customized workshops that inspire participation and result in positive and measurable change.  Build community through common issues.
Lunch and Learn
Short, Sweet and Meaningful
Our lunch and learn programs offer a nutritional way to foster community and continuous learning in your organization.
Retreats
Up-close and Personal
Team retreats are a growing trend in the corporate world.  Leaders recognize the benefits of taking their people outside of their work environments to decompress, reflect and strategize into the future.  A retreat is a great way for the team to appreciate their past efforts, deepen relationships, strengthen the health a team and fully align on organizational and team initiatives.
Ask us how we can support your success.
Keynotes, Conference Break-Outs, Special Interest
Speaking
Spreading the word.
We are available to deliver a keynote speech, a breakout session, or participate in a panel discussion.
Contact Michelle to find out more.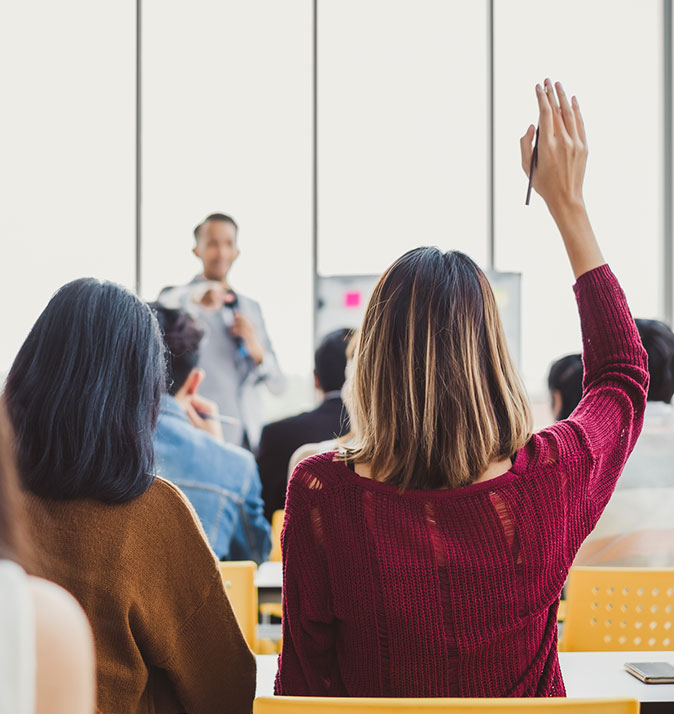 Rave Reviews
What Others are Saying About… Us
CEO and Founder
Financial Services Company

/
My experience of coaching with Michelle is professional and I feel safe and respected. Her thoughtful introspection, insight and depth of inquiry into my relationship with myself and others; is pleasantly challenging. The biggest impact for me, has been her candid, curious and deep intuition to explore the issues I was wanting to avoid or did not recognize in my demeanour and behaviour. Thankfully, Michelle has had the courage to go there.
Anonymus
Emerging Leader

/
Michelle helped me to shift my mindset and invite new life into my leadership role. I am a better leader as a result of our work together.
VP
Land, Oil and Gas Company

/
Michelle is an excellent Executive Coach; her ability to zero in on my key issues was incredible. Michelle helped me to finesse my communication skills and prepared me to engage in necessary and difficult conversations. Working with my team she was able to turn a talented yet dysfunctional team into a high performing group.
VP, Project Management
Electricity Transmission Company

/
Michelle is very open, warm engaging, attentive and respectful of her clients. She aligns Executive Coaching with real business issues and objectives. These traits make her stand out in spades above other professional coaches that I have had the privilege of working with.
Read All Reviews
Unprecedented change is a major catalyst
for organizations to radically rethink
how they attain success and significance.
Are you
Ready
for this Change?
GET IN TOUCH