Aligning Talent with a Common Purpose
Team
Teamwork…. Teamplay… Team Purpose
You can't set the course … until you know where you're at.
Team Assessment
Footprint, Temperature and Talent
HCI uses scientifically validated technologies to assess and improve your team's effectiveness. These tools identify the unique and emergent traits of a team's membership and its collective strengths, allowing organizations to effectively leverage the talent and diversity of the team.
Our process provides insight into the current health and well-being of the team and the behaviors that are supporting or challenging its success. An assessment is often a catalyst for change, inspiring new perspectives and providing a line of site into the team's strengths, potential blind spots and development needs necessary for optimal performance. The methodology helps to identify a team's thinking patterns, communication style, decision making, problem solving, strategic thinking and operational expectancies.
Team Building
The Rise to High Performance
A team becomes a team with much rigor and time, it is not automatic. Teams go through four definitive stages on their journey toward becoming high performing; those being: forming, storming, norming and performing.
Our team sessions create an interactive learning environment that encourage intrapersonal and interpersonal understanding, improve communication, adaptability and ways to navigate difficult discussion together and with new thinking.
Characteristics of a High Performance Team
Trust, comfortable asking for help, admitting mistakes and limitations and are committed to offer real time feedback.
Acknowledge, respect and tap into one another's skills and experiences.
Spend time talking about the right issues and avoid revisiting the same topics over and over again because of lack of buy-in.
Make higher quality decisions and accomplish more in less time and fewer resources
Put critical topics on the table and have lively meetings.
Align the team around common objectives.
Retain star employees.
A need for one another, interdependence.
Achieve or exceed performance expectations.
Shared leadership and a commitment to one another's success.
Healthy level of creativity and conflict.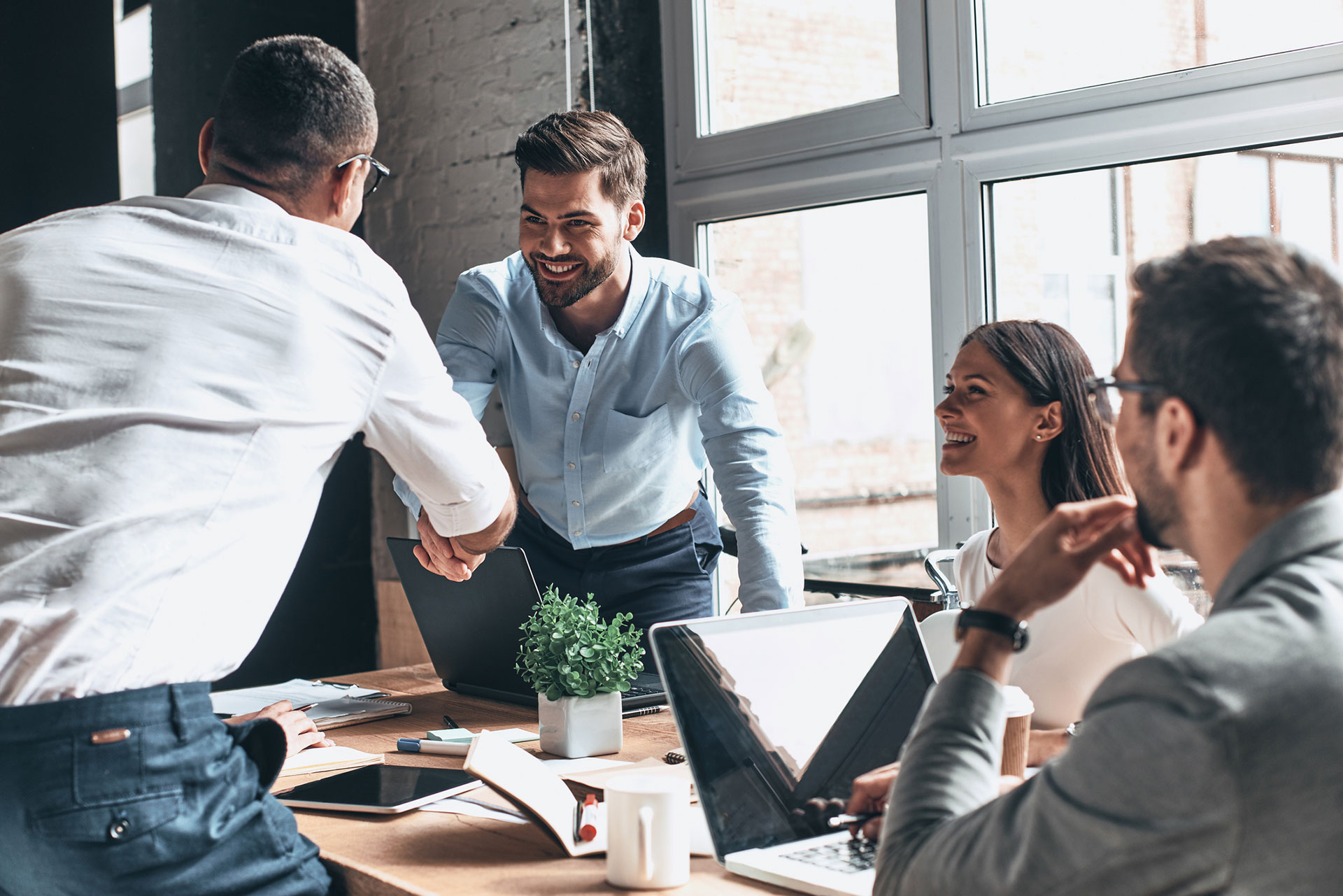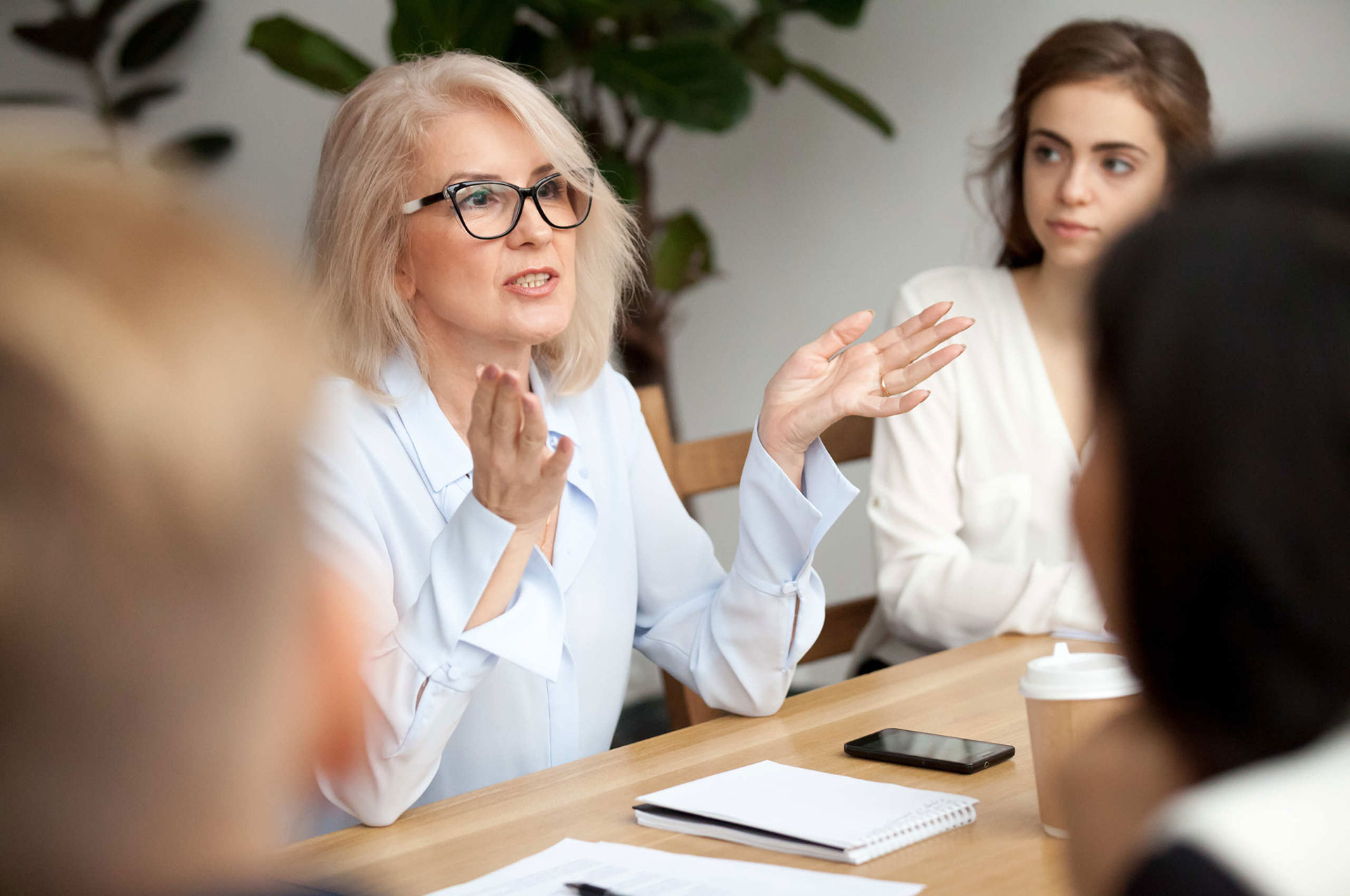 Remember, teamwork begins by building trust. And the only way to do that is to overcome our need for invulnerability.
Team Coaching
Developing the Collective
Team coaching is a natural extension of the coaching work we undertake with a leader, as with individual leadership coaching, team coaching is linked to organizational performance and culture. An effective Team Coach will work with the team to use its relationships, shared experiences, and interpersonal awareness in a way that supports the team's effectiveness.
Team coaching creates a safe space, encouraging co-operation, teamwork and interdependence by building trust among team members. The coaching process works to strengthen the team as a system while also building individual capabilities. Inherent in the process of coaching is a focus on awareness and action, goal setting and ongoing accountability.
Benefits of Team Coaching
Accelerated effectiveness of new teams.
Maximize team performance.
Minimizes and/or eliminates dysfunctional behavior.
Better alignment of goals and common purpose.
Build deeper relationship.
Focus on meaningful work.
Collaboration and less departmental silos.
Improves adaptability to fast moving change.
Model is leader as coach competence.
Improved collaboration and reduced conflict.
Reach goals faster, with less effort.
Optimize internal workflows to leverage team characteristics.
Team Play
Teams that Play together Stay together….
Many organizations recognize the link between productivity and joy.
'Playing together' ultimately leads to a newfound appreciation and understanding of colleagues that translates into better team dynamics and morale. Play brings joy… vital for problem solving, creativity and relationships. Team play creates a more lighthearted work atmosphere and interconnectivity that encourages team members to take more creative risks.
Science confirms that play improves performance. Success is not defined by the amount of time you work, instead the quality of your work… and the quality of work is directly related to one's well-being.
Think PLAY is a waste… Think Again!
Keeps you functional when under stress.
Refreshes your mind and body and improves sleep.
Invites teamwork.
Increases energy and prevents burnout.
Triggers creativity and innovation.
Helps you see problems in new ways.
Develops executive functions that regulate emotions and solve problems.
Improves focus and academic performance.
Reduces aggression and conflict.
Stabilizes mood, decreases anxiety and makes you happy.
Great things in business are never done by one person. They're done by a team of people.
Still curious?
Contact Michelle today to find out how
HCI can help you and your team grow!
Get in touch