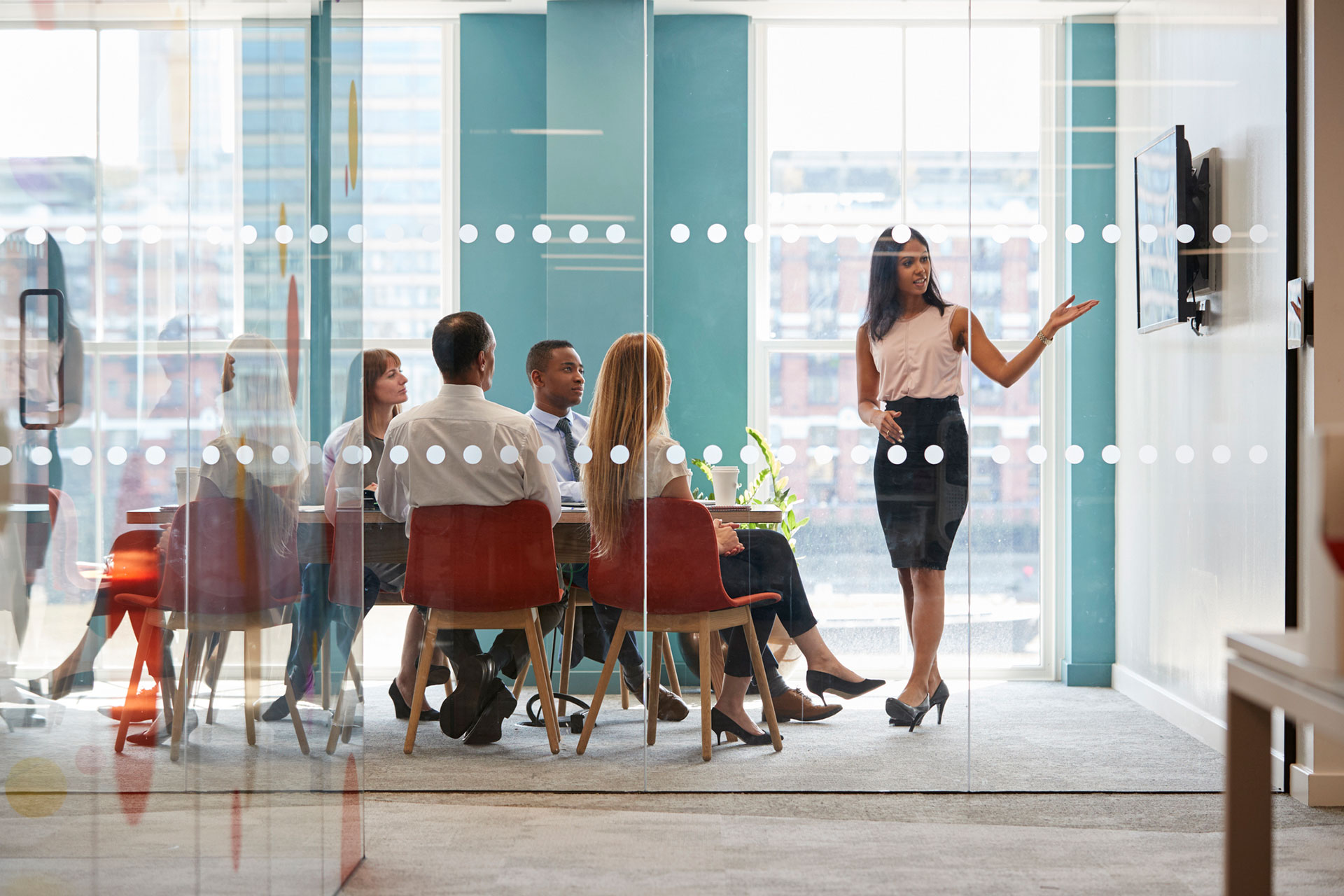 Workshops
HCI helps organizations develop skills to scale their business for maximum profits and marketplace impact.
Our customized workshops inspire participation and result in positive and measurable change. Our process includes a sound understanding of your unique footprint including your culture, talent and business objectives.
We take the time to assess your current environment, illuminating your strengths and growth opportunity while identifying the behaviors that may be holding you back. Next we define an interactive curriculum that is relevant to the audience and business needs, incorporating real time issues and practical solutions to optimize your success. Our team of senior facilitators bring a wealth of business experience, an engaging style and a gift for marrying the intrinsic wisdom in the room with the business objectives at hand. We deliver an experience that will empower and transform the spirt and performance of any group.
Workshop Topics Include:
Emotional intelligence.
Engagement and motivation.
High performance teams.
Leadership.
Innovation.
Navigating conflict.
Performance management.
Giving and receiving feedback.
Resilience.
Communication skills.
Executive and leadership presence.
Influence.
Sales skills.
Customer service and orientation.
Leader coaching.
Collaboration and managing change.
Time and energy management.
Lunch and Learns
Short, Sweet and Meaningful!
According to recent studies, attention spans are not getting shorter….they are simply getting more selective.
Today more than ever, organizations need to find effective ways to socialize ideas, educate and influence change. Employees want meaningful, relevant and timely information.
A lunch & learn or "brown bag" program is a great way to foster community and continuous learning in your organization. This "bite sized" forum provides a non-threatening and fun way to, learn, connect and stimulate engagement and creativity in the workplace.
Connect with us to get the hottest topics today!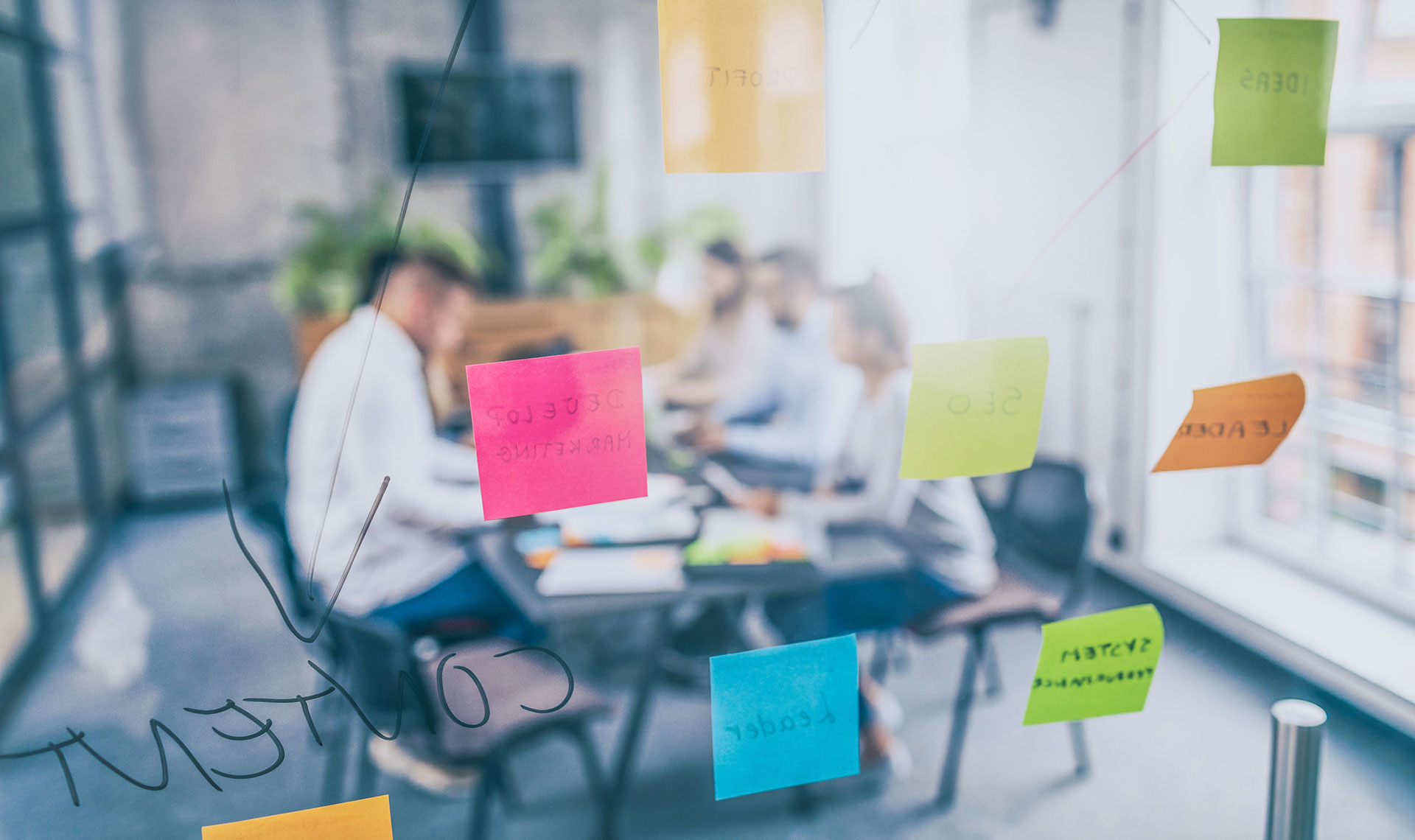 Still curious?
Contact Michelle today to find out how
HCI can help you and your team grow!
Get in touch