A Thought Provoking Process
Coaching
Coaching is partnering in a thought-provoking and creative process to maximise personal and professional potential. A framework for change, coaching invites new thinking, accelerated growth and supports organizational transformation. Coaching is a powerful tool for leadership development and building a high performing culture. Our team of Coaches are accredited through the International Coaching Federation, experienced business leaders and trained in the most relevant and effective assessment and diagnostic tools.
The pessimist complains about the wind. The optimist expects it to change. The leader adjusts the sails.
Executive Leadership Coaching
360 Leadership for Organizational Success
Executive Leadership Coaching is an investment in human capital, supporting the performance and vitality of executive leaders and their teams.  Coaching helps senior leaders to focus, integrate business and personal priorities, sharpen their leadership skills and optimize their performance… resulting in a significant realization of both organization and personal transformation.
Executive coaching is used to enhance leadership competencies supporting the developmental and growth needs that impact the entire organization.
Our Executive Leadership Coaching programs are designed to support leaders in developing skills necessary to navigate their rapidly changing business environments and compliment a collaborative workplace.
Coaching agenda's include;
Succession coaching.
Leadership development.
Coaching high potentials and/or emerging leaders.
Leadership team development.
Performance coaching.
Interpersonal skills coaching.
Executive or leadership presence.
Transition management.
Assimilation or on-boarding into a new role and/or culture.
Conflict resolution.
Emotional intelligence coaching.
Resilience coaching.
Optimize individual/team performance.
Improve communication skills.
Expand professional career opportunities.
Increase self-esteem/self-confidence.
Improve work/life balance.
Increase productivity.
Executive Coaching, includes psychometric assessment(s) and/or 360 feedback, needs assessment and goal setting, a coaching action plan, one-on-one coaching, organizational sponsorship and monitoring processes.  Success metrics are typically tied to key performance indicators like financial growth and/or cost containment, employee satisfaction/retention, reputation, job satisfaction and organizational health. Leadership development may also be measured through follow-up 360 feedback surveys, pulse surveys, peer interviews, confidence, job satisfaction or performance/competencies reviews.
PDF Download
Organizational Leadership Coaching
Building your Leadership Bench
Organizational Leadership Coaching compliments leadership development by cultivating positive, systemic transformation within organizations.  It is effective in helping organizations achieve strategic objectives, enhance leadership capability, and create culture change.  With a focus on broader organizational themes, the coaching is used to scale-up change across the enterprise.  While there is overlap, this broader focus is in contrast to executive or leadership coaching which targets the individual's development needs and more typically comprises standalone engagements.  Organizational Coaching results in greater accountability, improved team performance and moral, attraction and retention of high performers, increased productivity and building your leadership bench strength.
The call and need of a new era is for greatness. Tapping into the higher reaches of human genius and motivation requires leaders to have a new mind-set, a new skill-set, and a new tool-set.
Team Coaching
Aligning People with a Common Purpose and Passion
Team Coaching is a natural extension of Leadership Coaching and works to strengthen the team as a system, building upon a high functioning collective. High performing teams exhibit strength in their capacity to trust, respect and communicate inclusively. Exercising an openness toward diversity, team members share a willingness to appreciate and enable their differing skills and talents optimally. The team is focused on a shared and common goal and work together to effectively achieve that outcome.
The process of team coaching helps to eliminate dysfunctional behaviors, inspire shared leadership and refine results. Inherit to coaching, there is a focus on self-awareness and action, goal setting, conflict and ongoing accountability. Team members practice giving candid and timely feedback, deepening relationships and improving the team's effectiveness. Keeping promises and holding one another accountable, engaging in healthy disagreement and being willing to continually challenge performance is also key. Psychological safety is the result of the team's members ability to speak freely, admit mistakes and exercise vulnerability.
The team's growth is measured through assessment tools, organizational surveys, meeting assessments and scorecards.
Team Sessions Include:
Shared vision and values.
Setting clear and measurable expectations.
Roles and responsibilities.
Communication, difficult conversations and feedback.
Team process, competencies and collaborative skills.
Stakeholder relationships.
Team alignment.
Strategy and action planning.
Accountability and challenging high performance.
Life Coaching
Fully Engaged in What Matters Most… Your Life
Life coaching is a synergistic relationship between client and coach designed to tap into your full potential and resulting in significant sustainable changes in your life. At HCI, we honour you as the expert in your life…our role is to assist you with clarity, integration and accountability for what you want to achieve.
Our programs focus on transformational change, inviting personal power and defining a structure for optimal performance, well-being and fulfillment … a methodology that is designed to tap into an individual's self-awareness, intrinsic motivation, courage and strength. The discovery process includes an intake meeting and strengths based assessment(s), providing us with a holistic view of your life, identity and natural strengths and a more thorough understanding of the environments in which you live and work. We look at key areas of life including your career, finances, health and relationships. Our coaches create a sacred space to dig deep into the beliefs, behaviors, emotions and attitudes that may be holding you back… from here we bridge the gap between what is current and what is possible. Our programs vary based on the level of change you are wanting to make, we offer individual sessions and customized packages.
Reasons to hire a Life Coach…
Feeling trapped, stuck, bored and unfulfilled in your life.
You've hit a glass ceiling…or so you think.
Fear of standing out or fitting in.
Searching for self-clarity.
Courage, stepping into a bigger game.
Alignment with your authentic self.
Freedom to express yourself.
Fear of rejection, judgement or loss.
Self-security, building confidence.
Resilience building.
Shame, getting past your past.
Better communication skills.
Strengthen relationships and interpersonal skills.
Career transition.
Life after divorce.
PDF Download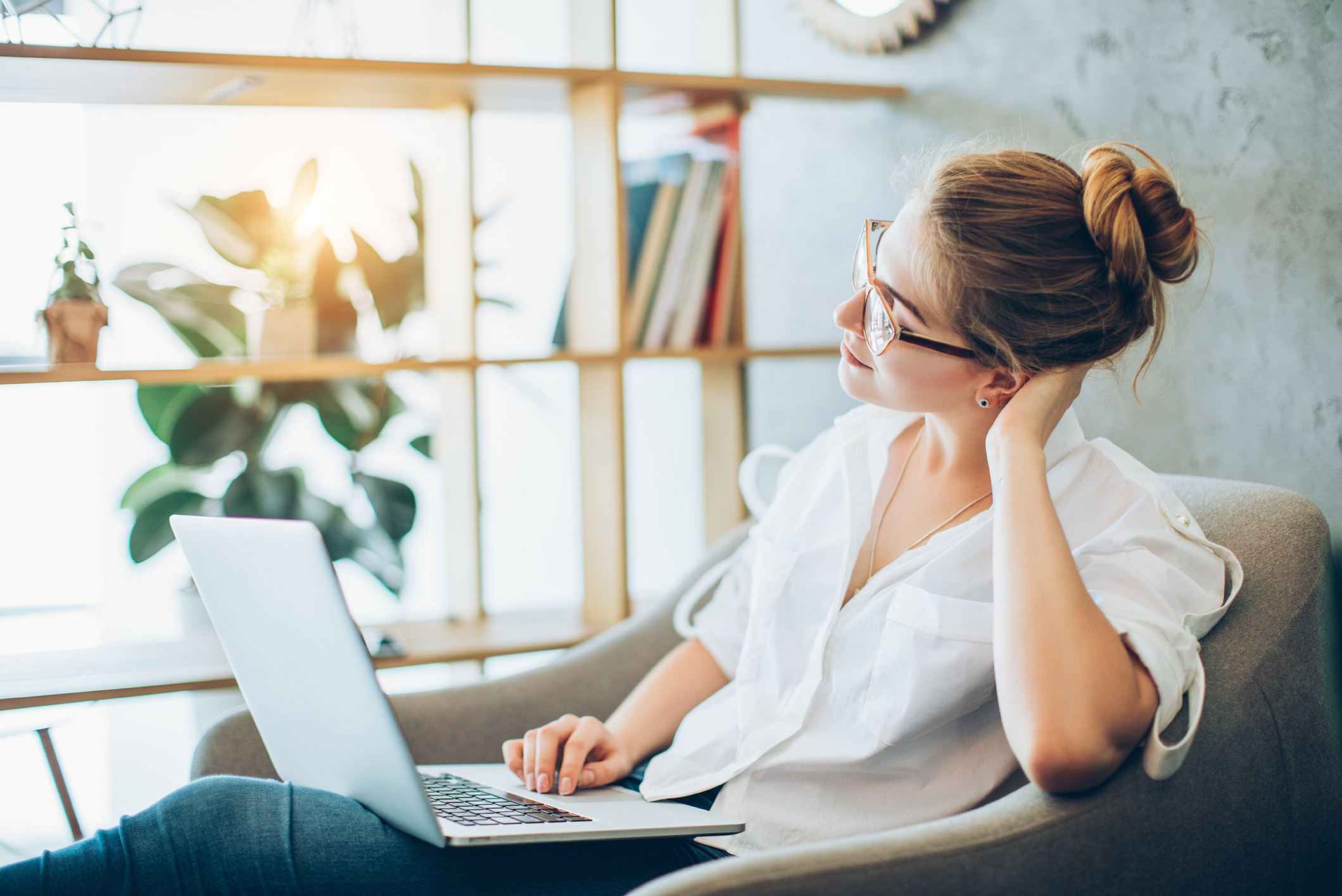 Trust yourself… you have the strength and the wisdom.
Still curious?
Contact Michelle today to find out how
HCI can help you and your team grow!
Get in touch