It's all about You
Assessment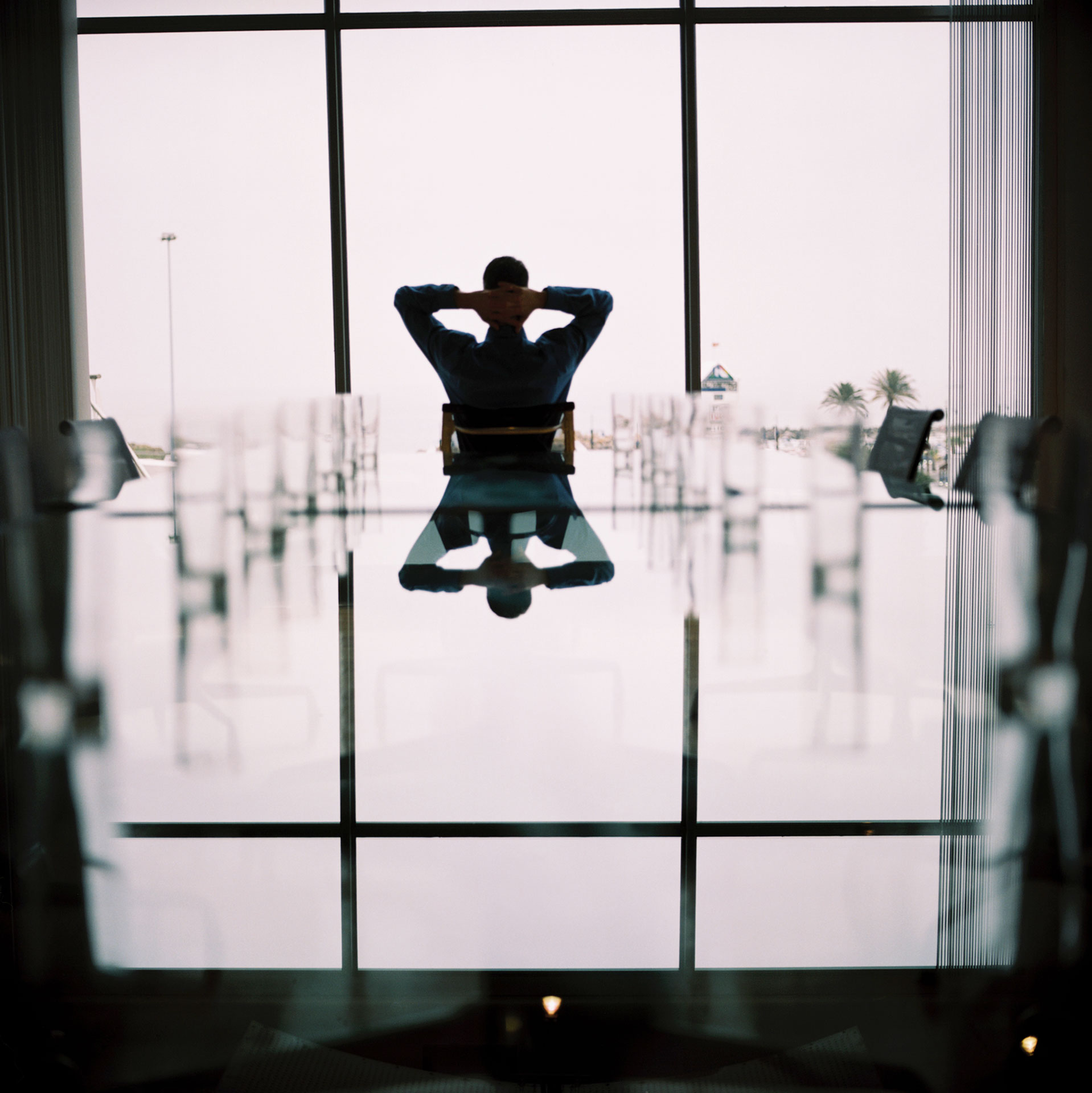 The evaluation or estimation of the nature, quality, or ability of someone or something.
Psychometric assessments
IDENTIFYING WHAT MAKES YOU UNIQUE
Psychometric assessments offers enlightening information providing a framework to guide the client and coach. HCI is fully certified to use the following tools to enhance the client's understanding and awareness of themselves:
Emotional Intelligence

Emotional intelligence is defined as "a set of emotional and social skills that influence the way we perceive and express ourselves, develop and maintain social relationships, cope with challenges, and use emotional information in an effective and meaningful way."

Emotional intelligence (EI) as defined here and applied in the Emotional Quotient Inventory (EQ-i 2.0) reflects one's overall wellbeing and ability to succeed in life.
Myers Briggs Type Instrument (MBTI)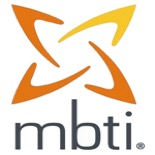 The Myers-Briggs Type Indicator instrument is a self-report questionnaire designed to make Jung's theory of psychological types understandable and useful in every-day life.  MBTI results identify valuable difference between normal, healthy people, difference that can be the source of much misunderstanding and miscommunication. Type is more than just the sum of the four preferences. The four-letter MBTI® type formula is a shorthand way of telling you about the interaction of your four mental functions and which ones you prefer to use first. This is called type dynamics, and it is an important part of understanding your MBTI® results.
Herrmann Brain Dominance Instrument (HBDI)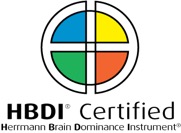 The HBDI is the worlds' leading thinking styles assessment tool.  The 120 questions HBDI assessment evaluates and describe the degree of preference individuals have for thinking in each of the four brain quadrants.  Once and individual understands his or her thinking style preference, the door is open to improved teamwork, leadership, customer relationships, creativity, problem solving, and other aspects of personal and interpersonal development.
Thomas Kilmann Conflict Mode Instrument (TKI)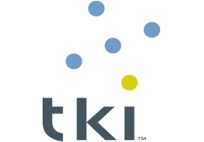 The Thomas-Kilmann Instrument (TKI) measures the five conflict-handling modes: competing, collaborating, compromising, accommodating, and avoiding. Taking the TKI assessment helps you learn which conflict-handling modes you've probably been using too much or too little, so you can learn to make better choices with every one of the five modes—depending on the particular attributes in a conflict situation.
Leadership Effectiveness Assessment (LEA™)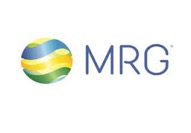 The LEA™ measures 22 leadership behaviors grouped into six core functions, creating a uniquely insightful profile that provides a nuanced and scientifically sophisticated development tool. By embracing individual leadership styles and placing them within the context of your organizational environment, the LEA™ stimulates individual and team growth through insights that are accurate, encouraging, and actionable.
LEADS in a Caring Environment
LEADS in a Caring Environment (LEADS) framework is a leadership capabilities framework representing an innovative and integrated investment in the future of health leadership in Canada. It provides a comprehensive approach to leadership development for the Canadian health sector, including leadership within the whole-system, within the health organizations, and within individual leaders.
Heartmath Technology and Resilience Training

The HeartMath technology combines the latest science of heart intelligence with practical energy self-regulation techniques. Numerous independent, peer- reviewed studies have shown statistically significant and sustained improvements such as reduced stress, improved employee health, lowered health-care costs, increased productivity and resilience.
Still curious?
Contact Michelle today to find out how
HCI can help you and your team grow!
Get in touch